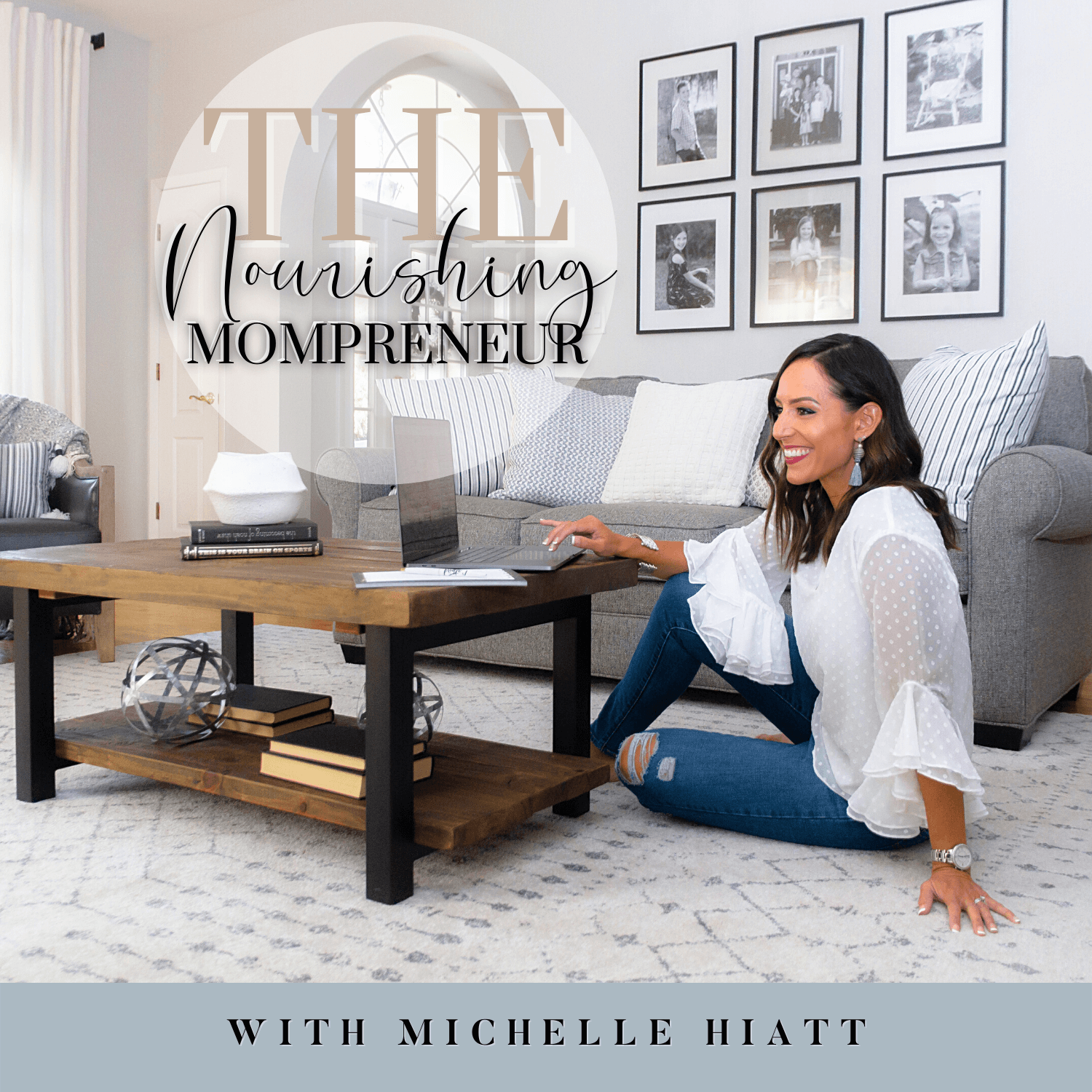 When the rubber meets the road and ALL the things are in full swing when it comes to work, your kids school, extra curricular activities, birthday parties and holidays, workout routines, and family gatherings….you name it...the calendar gets full FAST!
It takes being a little, or A LOT, of intentionality to show up and give your best to all the different demands in life.
This is why I recently shared some of the things that have worked to help me structure my life during busy seasons. I don't have all the answers...but I definitely have some insight in this area. I think I will forever be a student of time management strategies and mindsets because finding joy and simplicity in the busyness of life is a BLESSING!
That's why we're here right?...to process life together and discover how to be an excellent wife, an intentional mother, AND be successful in business or other endeavors ...WHILE giving glory to God every step of the way.
We get to wrestle with and explore through our conversation, the things that are going to help us not only structure our lives INTENTIONALLY, but align our minds and HEARTS to God's Will. NOTHING is impossible through Christ.
In Episode 34, I shared meaningful time management strategies to help you get organized, productive, and purposeful with your day. I literally walked you through step by step how to create your own daily rhythm and routine.
This works well for me in busy seasons, and I'm continually looking for ways to get better and more efficient.
So, if you want me to take you by the hand and literally set up your daily workflow so you can get the most important things done and create a smooth rhythm...go back and listen to Ep 34. I think you'll find it helpful!
Then in Episode 35, I shared exactly what to do with your lists at the end of the day so that you can bring closure to your calendar and go to bed with a full heart every night.
You know how it feels like the lists "never get done"?...well, this strategy is beautiful for helping you "wrap it up" and feel a sense of gratitude and accomplishment at the end of the day.
SO, think of these episodes of part 1 and part 2 of Time Management Secrets and today is part 3!
Now, even if you are not a calendar or list person...if you operate best "flying by the seat of your pants" that's cool. My husband is wired that way and he gets A LOT done and is an amazing husband and father and is also successful in business!
Don't ever feel like if your personality or natural tendencies don't "jive" with me, that you have some kind of disadvantage.
Regardless of your method or LACK OF method for organizing your busy life...this episode is totally for YOU!
It is always about finding what works for YOU...but at the same time embracing the truth that it is NOT ABOUT YOU! I'll talk more about this today!
PRESS PLAY NOW for some faith filled, valuable Time Management Hacks for your Heart!
Connect ~ www.NourishingMichelle.com/connect
Email ~ Hello@nourishingmichelle.com
IG ~ @NourishingMichelle 
FB ~ www.Facebook.com/NourishingMichelle