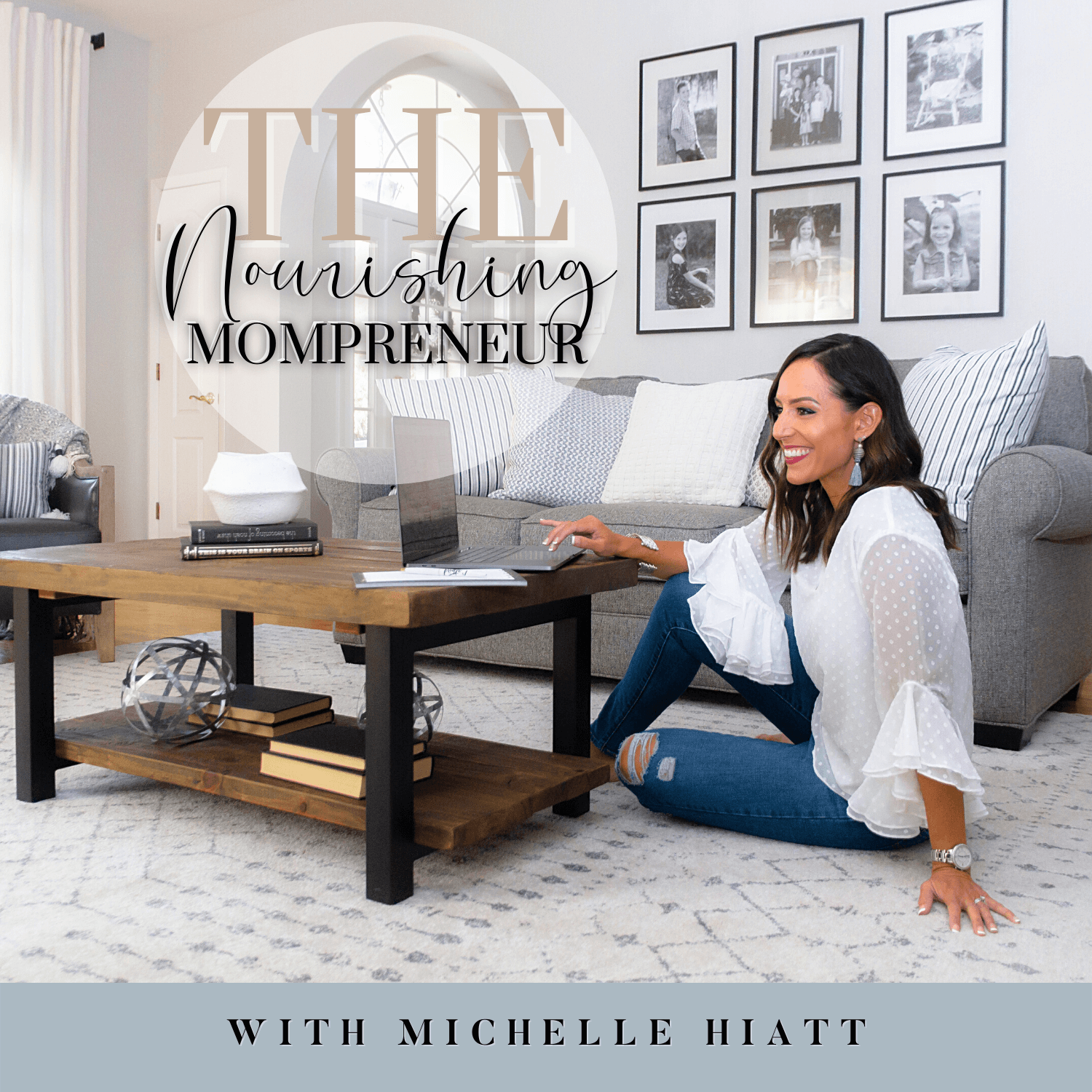 What do you do when you don't feel like doing school with your kids?
When it feels like frustration and inconvenience and it's creating tension in your relationship?
What if homeschool or homework makes you feel like a failure?
Today, let's talk about a perspective that creates some beautiful possibilities...
Because WHAT IF the necessary homework or homeschool time with your kids could actually help you become the woman you desire to be? Most importantly the woman GOD desires you to be?
What if your mundane responsibilities could instill Godly character into your children?
What if this tedious task of helping your kids with school could accelerate your business?
How can your "classroom time" even cultivate a better marriage?
How can you honor God through it all?
Push play for all the juicy details...
All you mamas out there feeling the tension of homeschool or feeling the frustration of Doing homework with your kids…this is for YOU!
P.S. If you're wanting some more tangible encouragement, check out my FREE CHECKLIST- 10 Tips to Finding Fulfillment While Balancing Motherhood and Business  over on the website👇🏼
Connect ~ www.NourishingMichelle.com/connect
Email ~ Hello@nourishingmichelle.com
IG ~ @NourishingMichelle 
FB ~ www.Facebook.com/NourishingMichelle